Click an event to see its expanded entry.
To include an event here please email news@xcmag.com with the details.
Also check the Paragliding World Cup calendar and the FAI and CIVL calendar.
Jun
30
Fri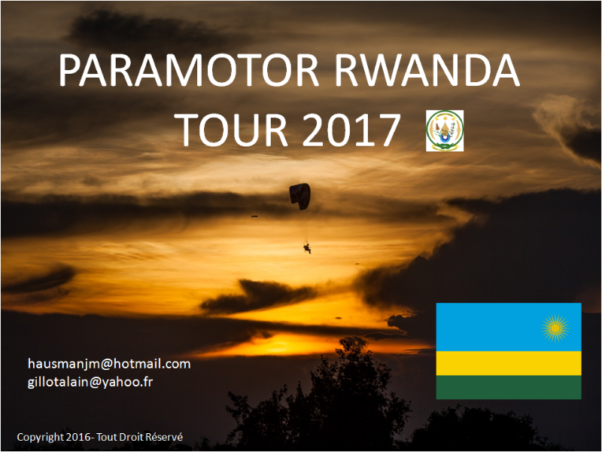 Join Belgian PPG instructor Alain Gillot and Jean-Michel Hausman on a PPG tour of Rwanda, starting on 30 June 2017.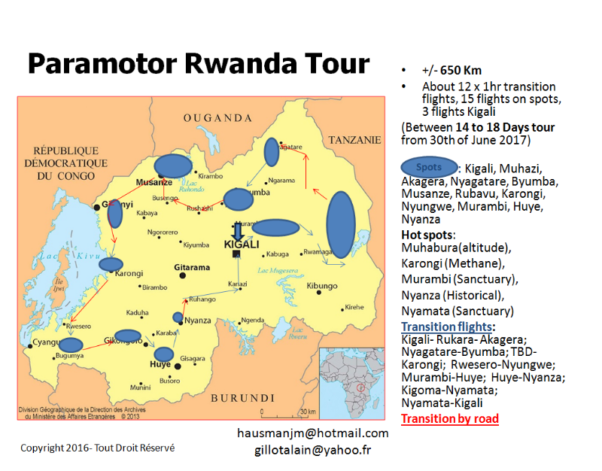 Email Alain or Jean-Michel for details.