Click an event to see its expanded entry.
To include an event here please email news@xcmag.com with the details.
Also check the Paragliding World Cup calendar and the FAI and CIVL calendar.
Feb
2
Fri
European Paraglider Convention 2018

@ Europa Park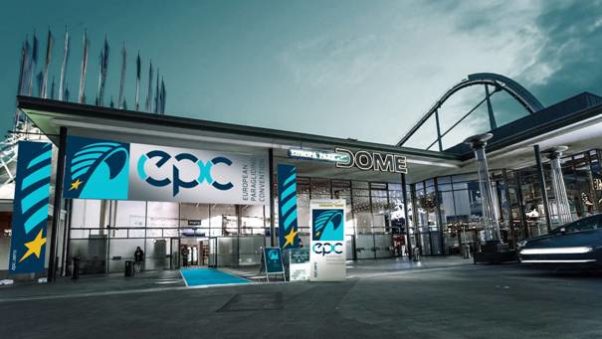 From 2 to 4 February 2018, the first ever European Paraglider Convention will take place in 2,000m² of exhibition halls at the Europapark in Rust, Germany.
Despite its title, the EPC is aimed at hang glider and PPG pilots as well as paragliders. It will comprise a huge trade show, plus lectures and training events and the event will occupy more than 2,000m² of exhibition space.