Travel Guide
Where to go in South America
Fly the Andes and (maybe) fly with condors
Read >>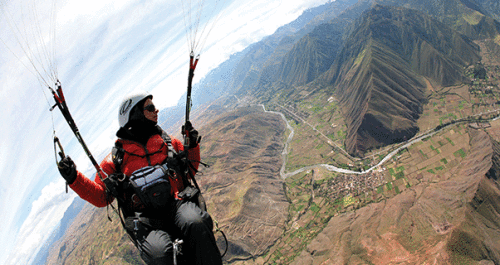 Flying in Cusco is a high altitude experience in the land of the Incas, with the magnificent site of Machu Picchu
Read >>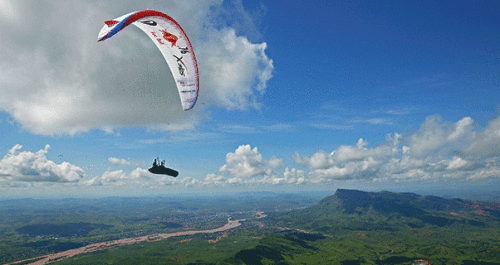 Smooth, reliable climbs to a warm cloudbase, over a rolling landscape of green hills that extends as far as the eye can see – what's not to like about Governador Valadares?
Read >>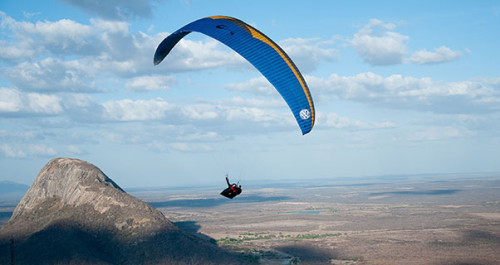 If you can cope with the gusty launch, you can go a long, long way
Read >>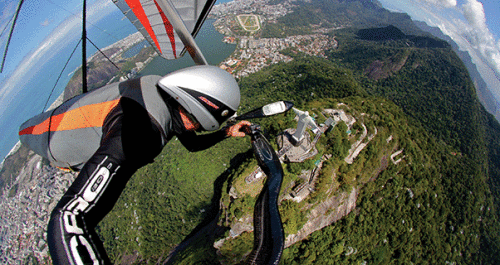 Come to Rio for spectacular, year-round flying in one of the world's great cities
Read >>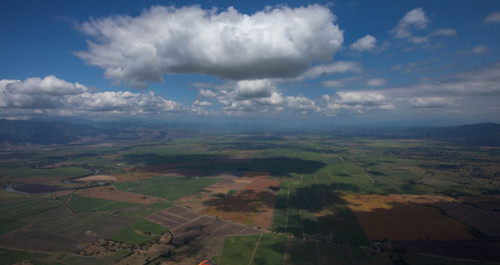 One of the top-10 friendliest countries in the world, Colombia's flying capital is Roldanillo
Read >>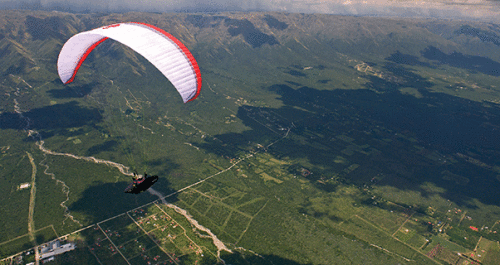 Fly Argentina's magical valley with a condor at your wingtip. This is where Argentina brings its family to relax – from wine tours to horse riding to kayaking to gorge walking, it's all here.
Read >>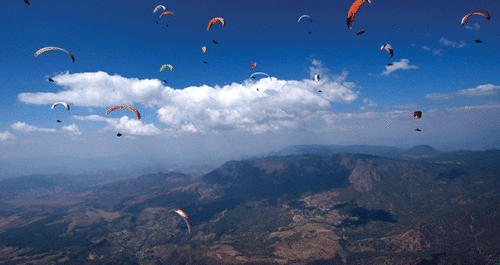 Valle de Bravo is probably the most consistent flying site in the world
Read >>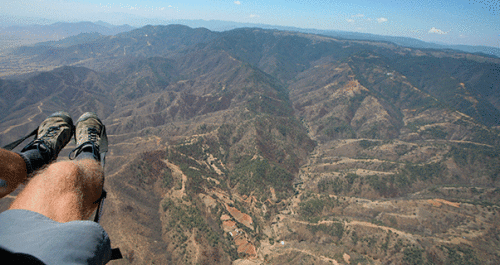 Come to Zaachila in the Sierra Madre for reliable high-altitude flying, with a wealth of culture to explore when you're not in the air
Read >>