News
Tag Archives: safety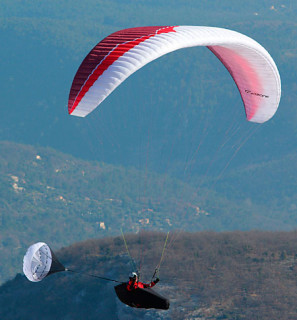 Ozone's Anti-G is a simple safety device that reduces the G-force experienced when spiral diving a paraglider.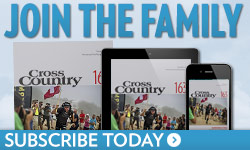 Stay in touch
Follow us on Twitter
Follow us on Facebook
Upcoming Events
What our readers say
I like my paperless subscription on Zinio with hyperlinks and other perks. Thanks for having gone virtual!
Jurgs VonDuszeln, Germany