News
Tag Archives: safety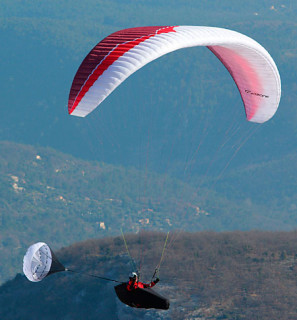 Ozone's Anti-G is a simple safety device that reduces the G-force experienced when spiral diving a paraglider.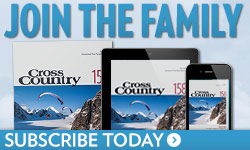 Stay in touch
Upcoming Events
What our readers say
There's no other mag like it. Thanks for filling my bookshelves since 2000 and inspiring us to fly higher, further and with big smiles on our faces.
Kym Fielke, photographer, Australia
Follow us on Facebook
Follow us on Twitter