News
Tag Archives: Texas
The USHPA-sanctioned Texas Single Surface Shootout hang gliding competition takes place from 24 – 29 May 2010 near Luling, Texas.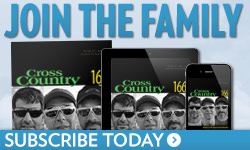 Stay in touch
Follow us on Twitter
Follow us on Facebook
Upcoming Events
What our readers say
The new layout is much better and I really do prefer it. Larger print and no overlaying print on pictures. Well done.