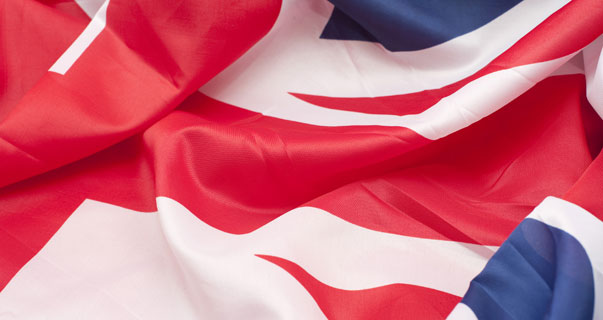 The British Competition Panel has decided to stick with the current system for choosing its national paragliding team, despite the fact that it often means the team doesn't include the national champion, according to a statement released by the panel.
The statement, drafted by Adrian Thomas and distributed to the top 15 UK pilots, also revealed that UK pilot Russell Ogden will retire from Cat 1 competition at the end of this year. The statement read in full:
At the Competitions Panel meeting recently in Meduno the subject of team selection raised its perennial head. It is perhaps worth unpacking some of the debate and the logic behind the decision.

Strong arguments were presented in favour of allowing some form of team selection, including using a part-WPRS, part-discretionary system. With Bruce Goldsmith now retired from competition, Russell Ogden retiring from CAT 1 comps at the end of 2012, we have two top ranked recent competitors who could provide excellent independent advice on team selection.

Several pilots have pointed out that since WPRS team selection was introduced the team has often not included the National Champion, which seems odd. The counter-argument was relatively simple; WPRS based selection forces pilots to compete in events that have the highest pilot quality, if they want to get in to the team. Essentially, that means the PWCs, which are the top level competition in paragliding.

When we introduced WPRS-based selection the number of British pilots attending PWCs was at an all time low. Since WPRS-based selection was introduced British pilots have actively sought to achieve qualification for the PWCs, and attendance at PWCs has improved dramatically. There is no better training ground than the PWC.

Team selection by WPRS may not pick the best team for any particular event (we can never be sure); it might not pick the National Champion on a regular basis, but it does force team hopefuls to compete at the highest level, in the most intense training arena available, and to compete regularly (four events score in the WPRS) if they want to win a team place.

After some considerable debate the Panel has decided to stick with the current system – team selection entirely by rank in the CIVL World Pilot Ranking System – it is objective and drives team development at the highest level.
---
• Got news? Send it to us at news@xcmag.com
Related Posts